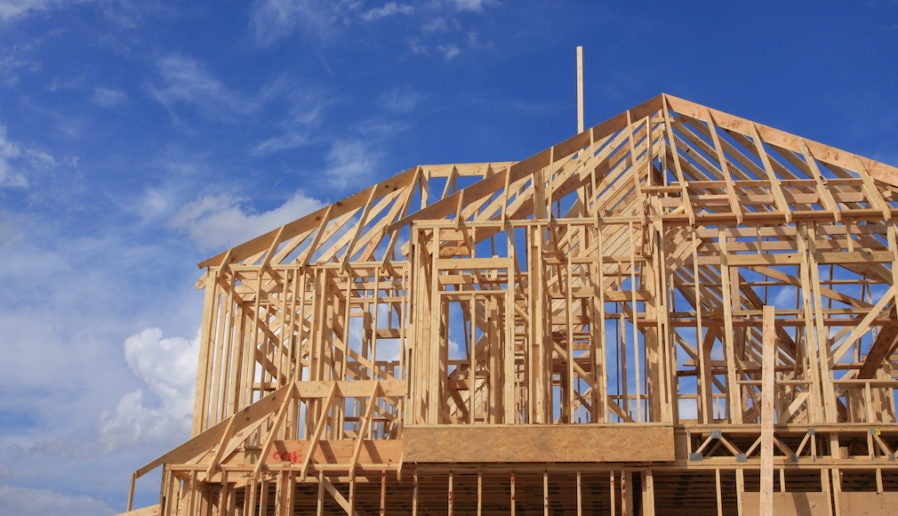 UPDATE: On Jan 28 Saanich Council will review a revised DCC proposal from a previous 240% increase to 180% or $8,689 for new single detached homes. Affordable market homes are ineligible for a DCC waiver, which will be available only to govt/non-profit projects. No DCC incentives for energy efficiency because Saanich passed the Step Code, adding costs of $10k-$20k by year end. Saanich has a surplus of almost $1 billion. Here is the latest Saanich News story on the issue.
Here is our letter to Saanich Council outlining our concerns they have boosted housing costs significantly since their election 3 months ago. After a tsunami of public exposure, one councillor responded to VRBA saying our letter "…raises many points worthy of consideration…"
We have been in the Saanich News and on CFAX radio challenging the DCC increase as well as the proposed moratorium on tree cutting which was defeated Monday Jan 21. But watch for a new EDPA proposal in April.
The C.D. Howe Institute says "Canada's local governments are in good fiscal shape. Their liabilities are much smaller than their assets. And local governments are adding to their net worth with ongoing surpluses."
"Even as cities complain that they cannot afford infrastructure, they are sitting on a mountain of cash & other liquid assets-much of it raised with development & other charges…"
For example, a look at Saanich's Statement of Financial Position and Statement of Operations and Accumulated Surplus reveals a surplus of about $30 million in 2017 for a total of $960,632,381 – almost a billion dollars. Now Saanich is considering raising Development Cost Charges on new single detached homes by 240% from $4,809 to $16,360, the highest in the region.
We have already outlined the unfairness of Saanich charging building permit inspections as a tax rather than a fee for service as recommended by the province. The fees are calculated on "value of construction" which includes contractor's profit, workers' compensation, liability insurance and other factors having no relationship to the cost of delivering inspection services.
This is similar to BC's Property Transfer Tax where the tax is based on a home's market value with no relationship to the cost of doing the property transfer.
As the market rises, including the cost of labour and materials such as lumber due to BC wildfires, building permit fees generate more revenue for municipalities, driving up the cost of homes for purchasers. Yet costs to inspect the home remain the same, so municipalities receive big surpluses at the expense of housing affordability. In 2016, their inspection permit revenue increased 50% posting a million dollar surplus.
It is not credible for Saanich councillors and other municpal councils like Victoria (over half a billion dollar surplus) claiming to support housing affordability, while "sitting on a mountain of cash" and boosting costs on the mortgages of young families.