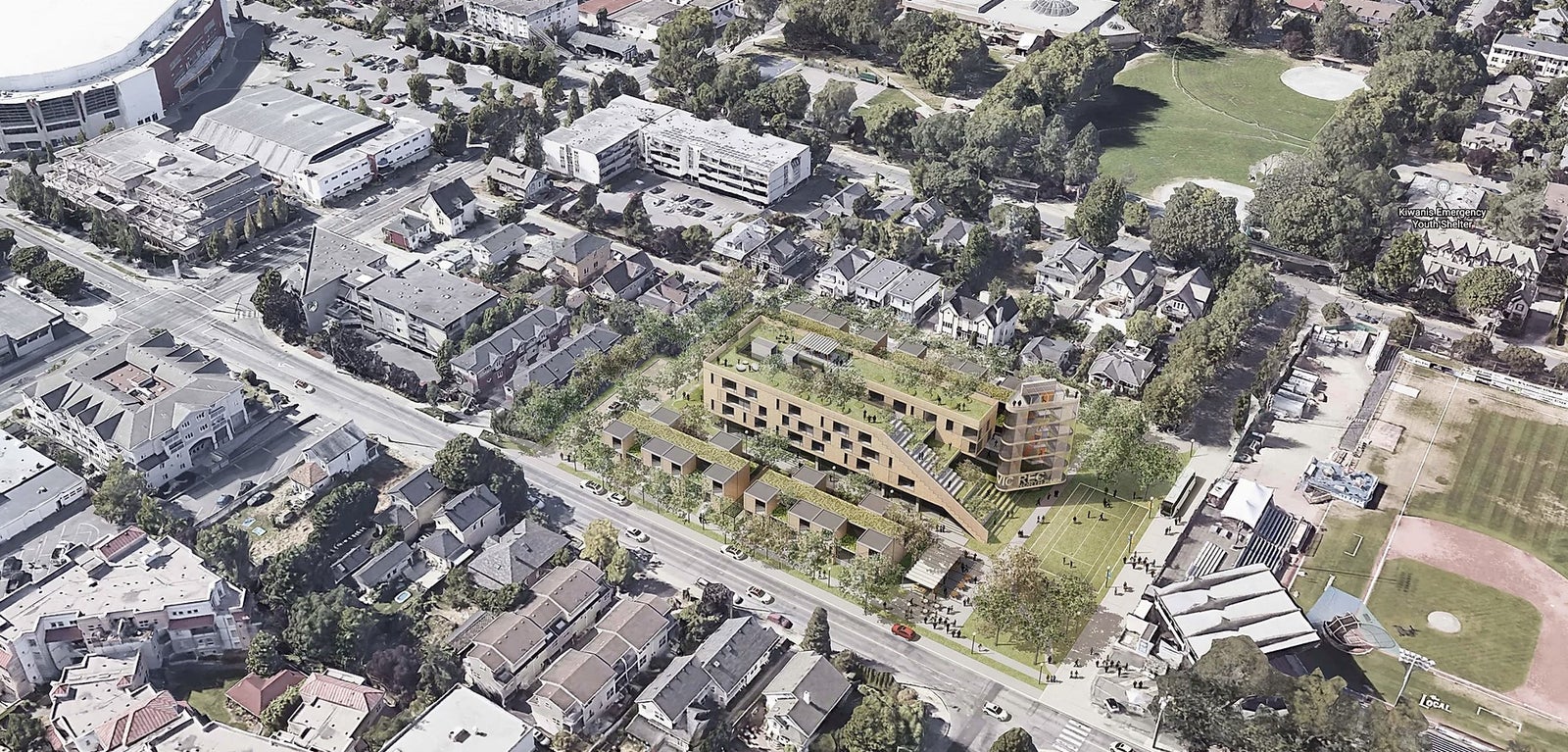 The Why
Block x Block is a new initiative we are launching that is part design contest, visioning, urban designing, and community braintrusting (it's a word, trust us). At the heart of it, it is about rethinking our City and pioneering urbanism.
​
The What
Every few months, we will open up a social media request for anybody to send in a block of the City they would like us to reimagine.
The ground rules are simple:
​
1. It must reasonably conform to the existing policy context.
2. Design priority will be given to everything before the private car.
3. It will benefit the whole, not the aggregated individual property interests.
4. Buildout has to be possible within a 15 year time horizon, or less.
5. It must be bold, fun, and designed to inspire.
​
The How
​
Aryze will team up with a different design team for each of the Block x Block releases. This will allow diverse minds, creativity, and skillsets to come to the surface as each street, block, and neighbourhood is different. The designed will be curated, every time.