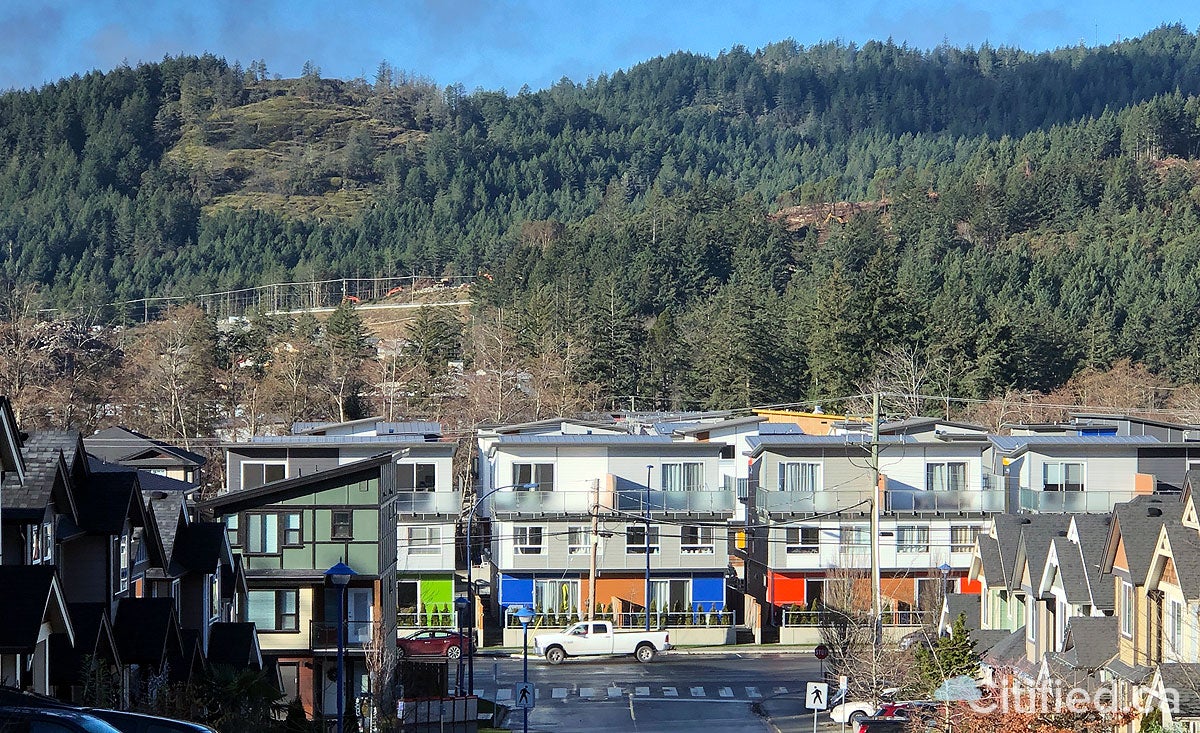 2021 property valuations for south Island real-estate have been released by BC Assessment which appear to support homebuying trends observed throughout 2020.

Although all thirteen municipalities within the Capital Regional District, the southern Cowichan Valley and the Juan de Fuca Electoral Area saw assessment increases as of July 1st, 2020 (reflected as the 2021 assessment), the provincial land assessment organization's analysis emphasized greater demand along a suburban and urban divide.

The Capital's West Shore collectively saw the fastest growth in assessed value, with Metchosin landing the highest assessment increase anywhere in Greater Victoria with a 10% spike over last year. The City of Colwood and the District of Sooke were runner-ups with values there rising 7%. The Juan de Fuca electoral area, in East Sooke, beyond Sooke and through to Port Renfrew along the Highway 14 corridor, saw values rise 6%.

Langford and Metchosin landed at 5% above 2020.

Factors that placed greater pressure on real-estate demand on the West Shore included increased desirability for suburban and semi-rural properties during a period of COVID-19-related social distancing while a long-sought infrastructure upgrade – the completion of the Trans Canada Highway's McKenzie Interchange – removed a significant perceived barrier to residency on the West Shore. The West Shore's relatively affordable prices also spurred more interest among buyers coming to grips with single-family-dwellings in the urban core of Victoria priced on average beyond a $1 million average for the first time.

In the core, which includes the City of Victoria, Esquimalt, Oak Bay, Saanich and View Royal, values were relatively tempered compared to previous years.

The City of Victoria emerged with the smallest increase among its co-hort, at 2%, with Esquimalt, Saanich and View Royal at 4%. Oak Bay saw values rise by 5%, on average.

Helping keep average valuations low in the City was a lukewarm condominium market throughout 2020 that impacted the largest pool of multi-unit housing in the region centred on and around downtown Victoria. Buyer preferences during COVID-19 propelled demand beyond urban areas, although that is expected to balance out with a vaccine roll-out and a path to normalcy beginning this year.

Over on the Saanich Peninsula the Town of Sidney took the title of lowest appreciation among the Capital's jurisdictions at just 1%. The neighbouring municipalities of North and Central Saanich, however, both saw assessment rise by 5%, a reflection of 2020's demand for suburban real-estate.

The Cowichan Valley's southern communities, described as Duncan Rural by BC Assessment, reflected values on par with the West Shore to land on an overall 8% uplift among communities such as Malahat, Shawnigan Lake, Mill Bay and Cobble Hill.

© Copyright 2021 by Citified.ca. All rights reserved.